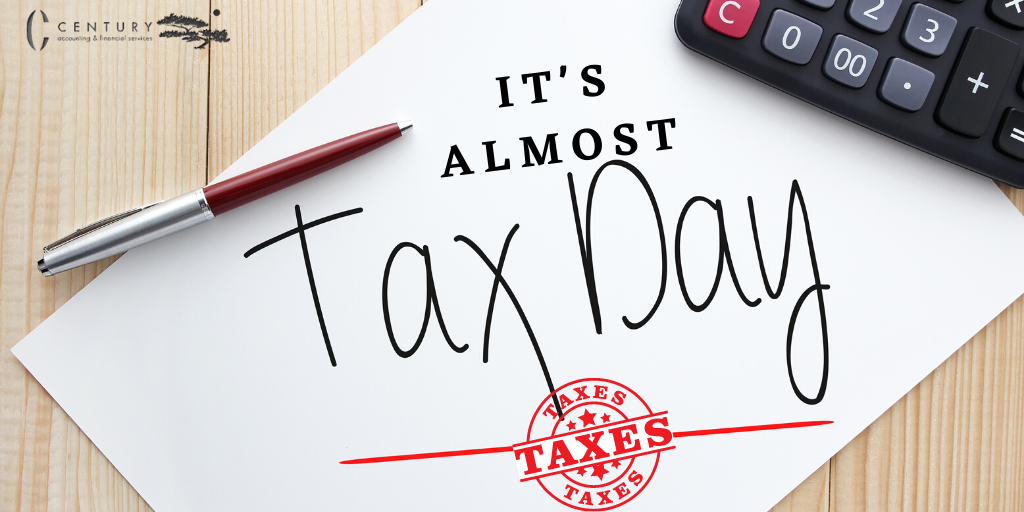 I've heard of Christmas in July, but Tax Day? Come on! It's bad enough that Coronavirus took away my summer vacation, but giving us a tax deadline too? It's almost too much.
At any rate, if you are in a mad dash to get your return filed, here is a tax post round-up for you.
It's Almost July 15th! What if I Owe the IRS Taxes?
8 Common Errors Taxpayers Should Know and Avoid
E-Filing Your Tax Return – 4 Key Benefits – Including a Faster Refund
How the New W-4 Can Save You Taxes
Standard? Itemized? What exactly do they mean?
It is also an excellent time to start thinking about 2020. Your tax situation could be affected by changes due to COVID-19. Now is a perfect time for a mid-year tax consultation.