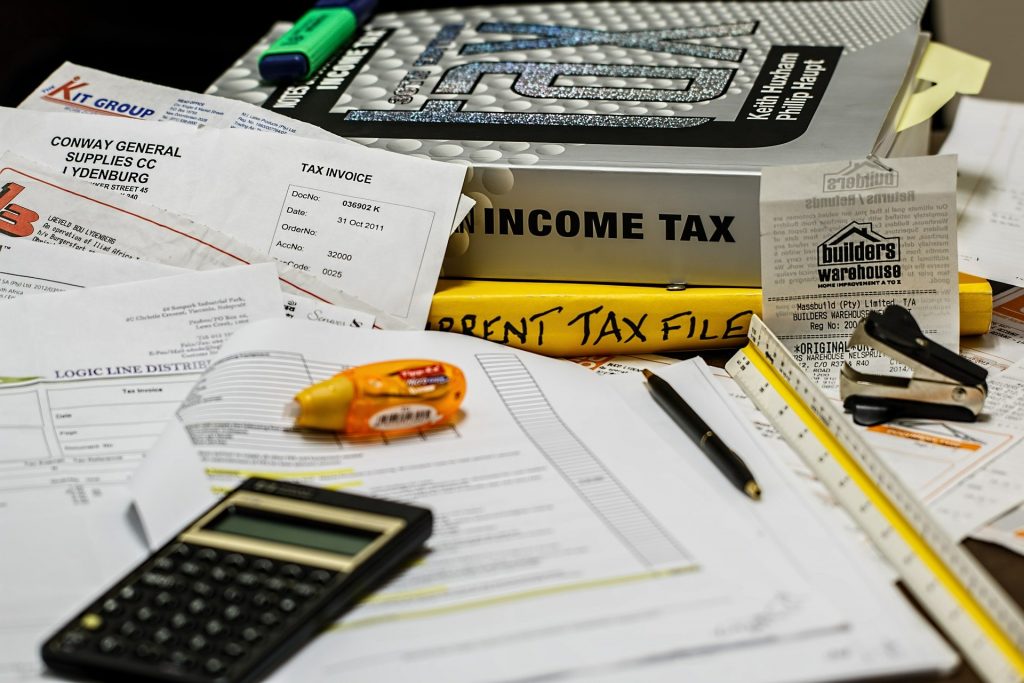 Updated July 12, 2020
Filing taxes 101: Common errors taxpayers should avoid
Taxpayers should be reminded that E-Filing your return reduces errors. The tax software does the math and flags common errors and prompts taxpayers for missing items.
Here are the top 8 tax mistakes to avoid:
Missing or inaccurate Social Security numbers.
Misspelled names.
Incorrect filing status.
Math mistakes.
Errors in figuring credits or deductions.
Incorrect bank account numbers.
Unsigned forms
Filing with an expired individual tax identification number.
Remember using a reputable tax preparer can help to ensure these common mistakes don't become your mistakes.