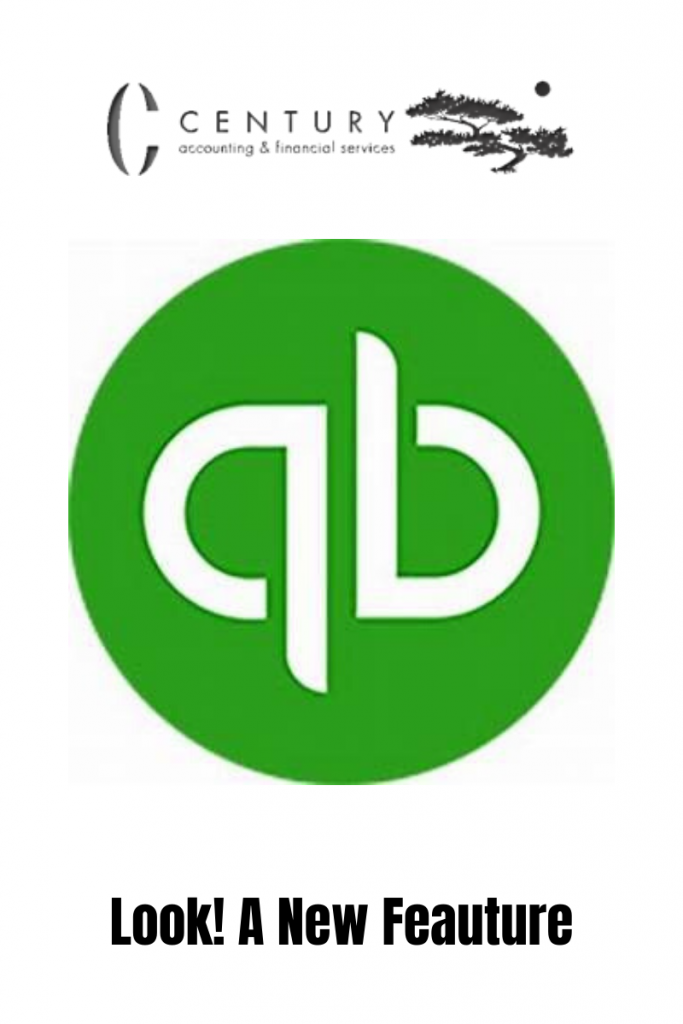 Many QuickBooks Online users are unsure how to record a credit card payment. Should you write a check or create a transfer? How should you categorize it?
Many users will mistakenly record the payment as an expense. When this happens, the payment doesn't reduce the credit card liability account on the balance sheet as it is supposed to. It also incorrectly doubles up expenses on the Profit & Loss statement. You should have already entered these expenses individually in the credit card's bank feed.
To address this, QuickBooks Online developed the "Pay down credit card feature."
Let me show you how it works.
From the +New menu, select Pay down credit card in the Other column.
Select the credit card account that you have paid.
Enter the amount of the payment.
Enter the payment date.
Select the account that answers the prompt, "What did you use to make this payment?" You also have the option to record it as being paid by check.
Add any memos or attachments if desired.
Save the transaction.
As an accountant, who has been down in the financial trenches helping scores of small businesses scale their financial operations, I've come to regard QuickBooks Online as an indispensable tool.
From my point of view, spending time learning the ins and outs of this powerful tool is an investment worth making.
Let's dive into why:
Small business owners juggle many tasks and roles. Each minute is precious, and each task taken off your plate is a blessing. Acquainting yourself with the full range of QuickBooks features will potentially save you hours in the long run.
QuickBooks Online offers features beyond basic accounting. It becomes all the more exceptional when you delve deeper and exploit these advanced, trailblazing features. So while learning them might take some time up front, they could be real life-savers down the line.
Understanding your financial situation is vital to making sound business decisions. As an accountant, I can't stress enough the importance of accurate, timely, and comprehensive financial data. QuickBooks Online empowers you with this essential information. But to use this power to its full extent, you'll need to be familiar with how to get the data you need – all the more reason to invest time learning the ropes.
So dear business owners, take it from an accountant – investing your time in mastering QuickBooks Online by learning its tips and tricks is an investment that will pay dividends in the long run.
Happy learning!
*If you enjoyed this post, you might also want to check out our latest post.  This is a comprehensive guide to the top 10 QuickBooks features:
QuickBooks Made Easy: A Step-by-Step Guide for Small Business Owners
Follow us on Instagram for tons of QuickBooks, Bookkeeping, and tax tips for small business owners:
https://www.instagram.com/centuryaccounting1/ 
Sign up for our newsletter to receive helpful financial and bookkeeping tips and business advice so you can confidently make the right decisions to grow your business.  You will also gain access to our current freebies: 14 Tax Planning Questions, Bookkeeping Checklist, and Cash Flow Crash Course.