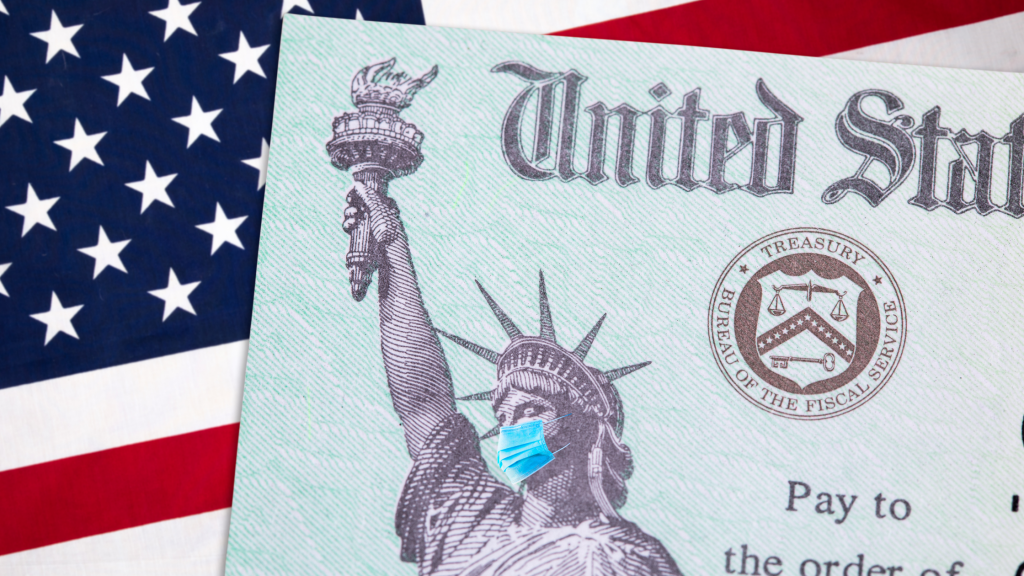 You ask, we answer.
Some of you may have been surprised last week to see $600 or more show up in your bank account.
However, many taxpayers are still waiting for this second round of stimulus payments, also known as Economic Impact Payments or EIPs for short. 
A lot of you have questions.
So, we wanted to take a few minutes to answer some of the top questions we are being asked.
Who is Eligible for the second round, and how much can I expect?
Eligible individuals should receive stimulus check amounts of up to $600. For those of you married filing jointly, that amount is $1200. You may also receive up to $600 for each of your qualifying children. 
Keep in mind that the payment amounts will start to phaseout for those earning more than $75,000 ($150,000 for joint returns and $112,500 for heads of household).
Payments will be automatic for those of you who are eligible and filed a 2019 tax return.
Just like the first round of stimulus checks, most of you will receive payment by direct deposit. If you don't see a direct deposit by early January, watch the mail for either a paper check or a debit card.
When should I expect the payment by?
The window for sending out relief payments is narrow, and those who don't receive a check in the next two weeks will need to claim their missing payments on their 2020 tax returns. 
The legislation approved by Congress gives the Treasury Department only until Jan. 15 to distribute this second round of checks. 
Treasury Secretary Steven Mnuchin has said that relief will likely go out much quicker than it did last spring since the IRS now has more information about eligible recipients on file. 
However, some Americans may still be left hanging. 
As before, you will receive an IRS letter, Notice 1444, showing the amount of the payment you received. This notice could potentially be important, so make sure to put it with your other tax records.
What if I didn't receive one or both of the EIPs? Or, what if I think I am entitled to more than what I received?
Suppose you are an eligible individual and you did not receive a stimulus check earlier this year. In that case, you will be able to claim it when you file your 2020 tax return. This is also true if you do not receive your second stimulus check in January.
The stimulus checks will be referred to as the Recovery Rebate Credit (RRC) on Form 1040.
Notice 1444 will come into play if you think you qualified for more money than you received due to the birth of a child or reduced wages from the amount used in the calculation.
When filing for the Recovery Rebate Credit in this situation, you will need to provide Notice 1444 to verify the amount you received. 
If you cannot locate the letter for one or both of your payments, please visit https://www.irs.gov/coronavirus/economic-impact-payments and click on Get My Payment.  
Print the details of your first and second payment for your records.
Did you enjoy this post?  Sign up for our newsletter using the link at the bottom of the page!
If you are starting to organize your tax info, here is a useful checklist: