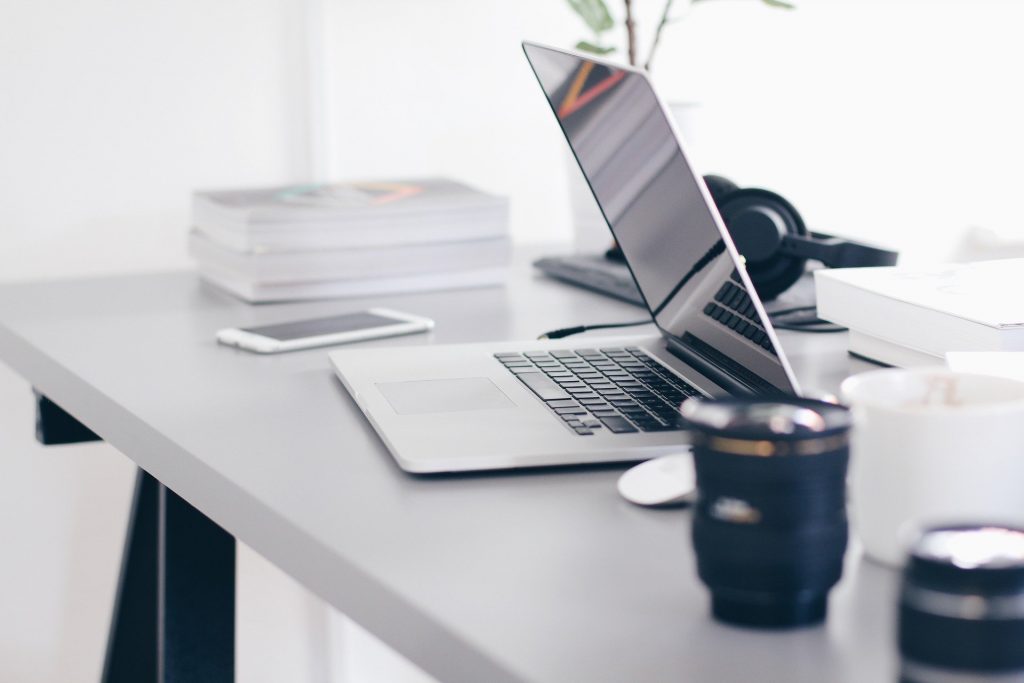 Here's a QuickBooks Time-Saver
If you run the same report regularly, you can save customized reports by choosing your preferred filters, renaming the custom report, and saving it. The next time you want to run the report, all you should do is choose your new custom report from your list and it will apply the filters you have saved.
To create a custom report, go to the reports list in QuickBooks and choose the report you want to customize. When the report opens, choose "customize" to change the data, filters, rows, columns, etc., click "run report," and "save customization." You can add the report to a group you have created and you can even share with other people in your company. 
With an in-house QuickBooks ProAdvisor, our accounting firm can help you save time with tips like this and more.  We offer services from QuickBooks consulting to full-service bookkeeping, accounting and tax services.
Whatever your QuickBooks need, don't hesitate to give us a call.  Click below to view our ProAdvisor's profile.
QuickBooks ProAdvisor Profile – Century Accounting & Financial Services