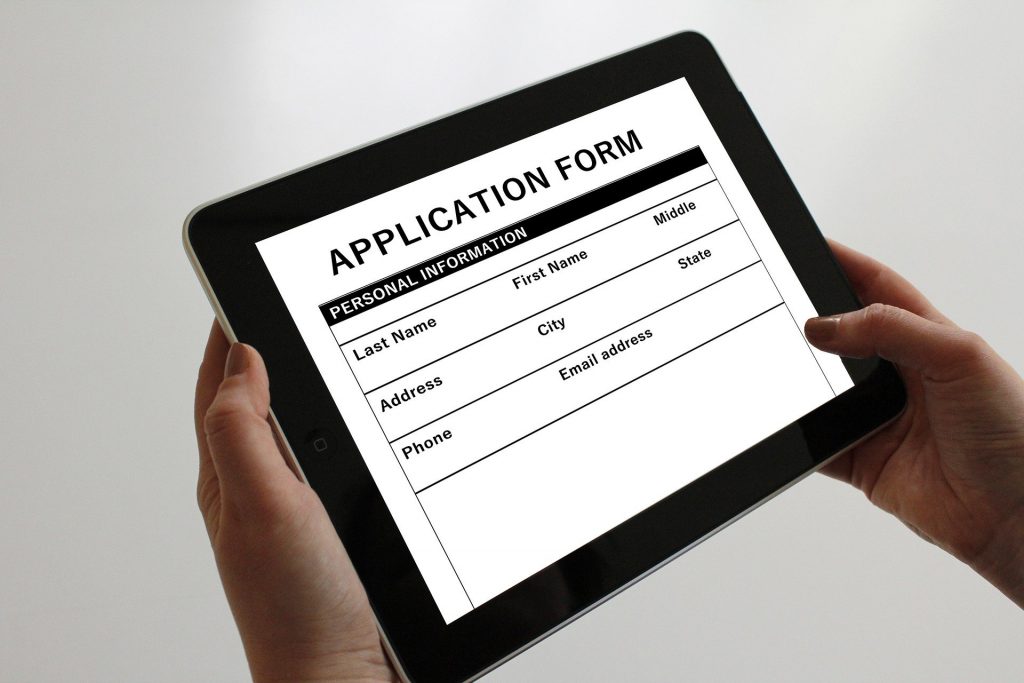 With the next round of the PPP imminent, lets review the Payroll Protection Program with 10 statistics.
$349 billion in relief were approved for the first round of the Payroll Protection Program.
The application process was opened April 3rd and funds were exhausted by April 16th.
The SBA approved 14 years' worth of loans in 14 days.
6 million companies received loans – only 5% of the 30.2 million small businesses in the US.
The average loan amount was $240,000.
61% of the loans were for less than $50,000 while 94% were under $350,000.
The next round of PPP funds amount to another $320 billion.
$30 billion is earmarked for small lenders with under $10 billion in assets.
Another $30 billion is reserved for lenders with assets between $10 billion and $50 billion in assets.
800,000 + applications are already in the queue to be processed when funding becomes available.
So, how long will funds last in the next round? $320 billion sounds like a lot, but it's a drop in the bucket compared to the needs of small businesses. Our suggestion is to be ready for this next round. If you have not applied yet, or if you aren't confident of your bank's likelihood to accept new applications, none the less approve your loan, you may want to consider the following options.  These lenders are accepting applications now, in preparation for the next round.
What happens if you apply with more than one lender? It could trigger a fraud alert, as you cannot get more than one loan. But that doesn't necessarily mean you should only apply with one lender.  With the issues with larger banks, such as Bank of America, who already has lawsuits against them due to their bias in loan approvals, it may be necessary to apply elsewhere. You should be ready to withdraw your original application should you be approved with a new lender. Businesses need to weigh the risk versus reward in this situation.
For those of you who have received funds, and have questions on loan forgiveness, we are hoping further guidance will become available soon.
Here are the guidelines we are sure of at this moment. Some of these requirements, such as the covered period, could be subject to change.
Your 8-week covered period begins on the day funds are received.
75% of the loan must be spent on payroll costs in order to be considered for forgiveness.
Forgiveness for rent, mortgage interest and utilities cannot account for more that 25% of the loan.
Payroll costs include wages, retirement expenses, and health insurance premiums. The employer's FICA match is excluded.
Payments to 1099 recipients are excluded.
Payroll in excess of $100, 000 per employee – prorated for the 8-week($15,385) period is excluded.
For full loan forgiveness, you must rehire 100% of your Pre-COVID-19 headcount by the end of your 8-week covered period or June 30th. It does not have to be the same people.
If employee's wages are cut more than 25% and the reduction is not undone be the end of the covered period, your forgiveness amount will also be reduced.
Keep in mind that forgiveness will ultimately be determined by the lender. Each lender may have different guidelines and required documentation.
Unfortunately, there is still a lot we don't know about forgiveness.  However, rest assured that we will keep you updated as more guidance becomes available.
One last reminder. Tomorrow, April 24th, the Maryland Department of Labor will be opening it's one-stop unemployment insurance application to those who are self-employed, independent contractors, gig economy workers, have insufficient work history, or who have exhausted their benefits since July 1, 2019 and are eligible for the Pandemic Unemployment Assistance (PUA) program will now be able to submit their applications online and receive their benefits retroactive to their earliest date of eligibility.
These individuals should visit Labor's website at MDunemployment.com and enter their email address to receive important information and instructions about filing their new claim. The new application will also allow individuals who were previously required to file by phone, like those who are federal employees, members of the military, have worked in multiple states, and have worked for more than 3 employers in the last 18 months to now file online.
We continue to wish everyone good health as we work to get through this unprecedented time.