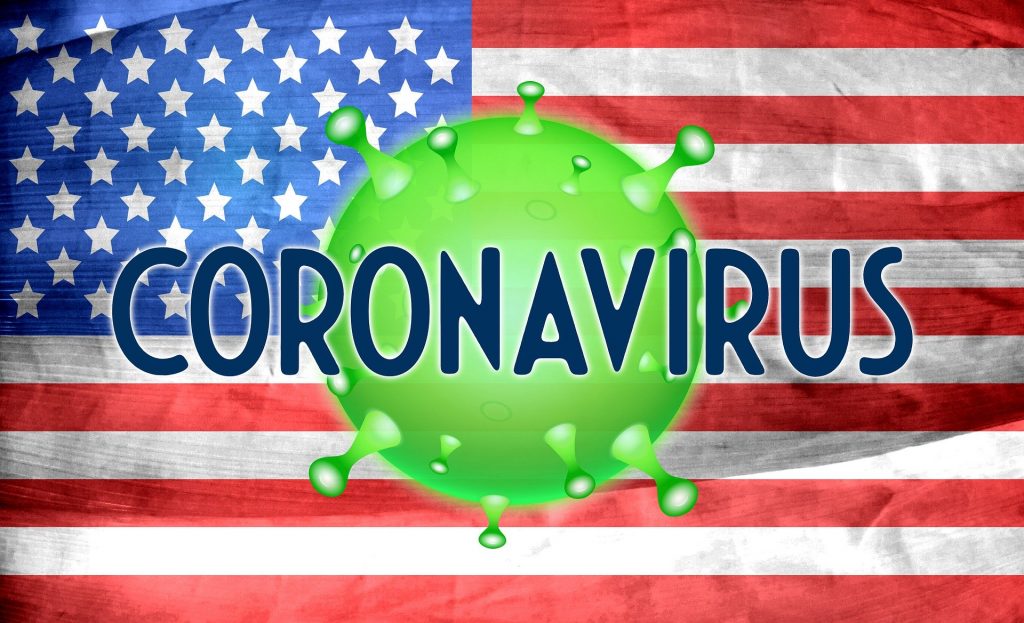 With news updates being posted every few minutes, keeping up on the latest developments can be overwhelming. We want to give you a concise update on the economic and tax issues as they stand at the moment.
Tax Deadlines:
The Treasury Department did NOT extend the deadline to file taxes past April 15th. What they did do was extent the due date for any tax payments owed. Those payments are now able to be automatically deferred, interest free, for up to 90 days. Individuals can defer up to $1 million, and corporations up to $10 million, interest and penalty free.
Stimulus Packages:
Phase 1:
The stimulus package is being considered a "three-phase" package. The initial phase is the $8.3 billion response bill that passed earlier this month, on March 6th, and was approved by the House on Saturday. Here is what was included:
• More than $3 billion for research and development of vaccines
• In excess of $800 million for research for treatments
• At least $2 billion for the Centers of Disease Control and Prevention
• $61 million to the U.S. Food and Drug Administration
• The U.S. Agency for International Development slated to receive more than $1 billion.
• Over $1 billion will go to state and local governments for local public health efforts including community health centers
• $500 million will be authorized to allow Medicare providers to administer telehealth services.
• Funds set aside for other agencies not listed above.
The states will be paid through grant funding, some of which will be based on a population based formula created by the CDC.
State governments will pass on funds to the local departments of health for public lab testing, isolation and quarantine costs, sanitation of public areas, and virus tracking.
Phase 2:
The House passed the $100 billion-plus Phase 2 stimulus bill on late Friday night, but then had to amend the package Monday with significant "technical corrections". Some of the key features of the bill:
• Insurance companies shall not impose any costs on policyholders "beginning on or after the date of the enactment of this Act."
• It also creates a billion-dollar ''Public Health and Social Services Emergency Fund'' to pay back the costs of testing services to people who lack health insurance.
• The measure allocates money to places like Medicare, Medicaid, the Department of Defense, the Indian Health Services, and the Veterans Health Administration to speed up free testing among people who get healthcare through those institutions.
• Two weeks paid sick and emergency leave to workers who are ill or have family member with coronavirus
• Strengthened unemployment insurance and food stamp benefits for those who lose their jobs amid the outbreak.
This legislation is being taken up in the Senate this week.
Phase 3:
The phase 3 deal is just beginning to come together, and Republicans and Democrats have different ideas about how to spend the money.
Senate Minority Leader Chuck Schumer(D) proposed a stimulus package worth $750 billion to respond to the crisis on Monday. It would include federal funding to:
• Address hospital and treatment capacity issues.
• Expand Unemployment Insurance and Increase Medicaid funding.
• Ensure that everyone can afford treatment for coronavirus
• Provide Immediate Loan Payment Forbearance for ALL federal loans, student loans, mortgages, small business loans and others, & moratoriums on evictions/foreclosures.
• Deliver Immediate help to small businesses.
• Fund emergency childcare, especially for health care workers and first responders.
• Help schools with remote learning.
• Provide assistance to keep public transportation running.
• Address public health and economic needs in Indian Country.
• Utilize the Defense Department to provide personnel, equipment, supplies, and critical response capabilities to support on the nationwide response.
Treasury Secretary Steven Mnuchin (R) is preparing an aid package that is expected to total $850 billion, according to two administration officials. This package would include:
• Roughly $500 billion tied to a payroll tax cut or holiday.
• $250 billion in the form of Small Business Administration loans.
• $58 billion going to the airline industry.
Other lawmakers have ideas to provide money directly to taxpayers to cover expenses that may incur due to layoffs, forced leave, or other coronavirus related expenses. This could mean $1000 checks in the hands of every American in as little as two weeks, but more likely two months, if the bill is passed. Some lawmakers suggest the checks be limited to those who earned less than $65,000 last year, and some believe $500 should also be issued for every child. The goal is to support the steps needed to avoid the spread of the coronavirus, while helping American's cover basic needs like rent, groceries, and medicines.
This morning, Senate Majority Leader Mitch McConnell (R) said that the Senate will not leave Washington until they pass additional aid packages.
Bottom Line:
As you can see, not much is yet final, and we are awaiting news as anxiously as you are. We will continue to keep you updated. If you have any questions in the meantime, feel free to reach out to us as always.