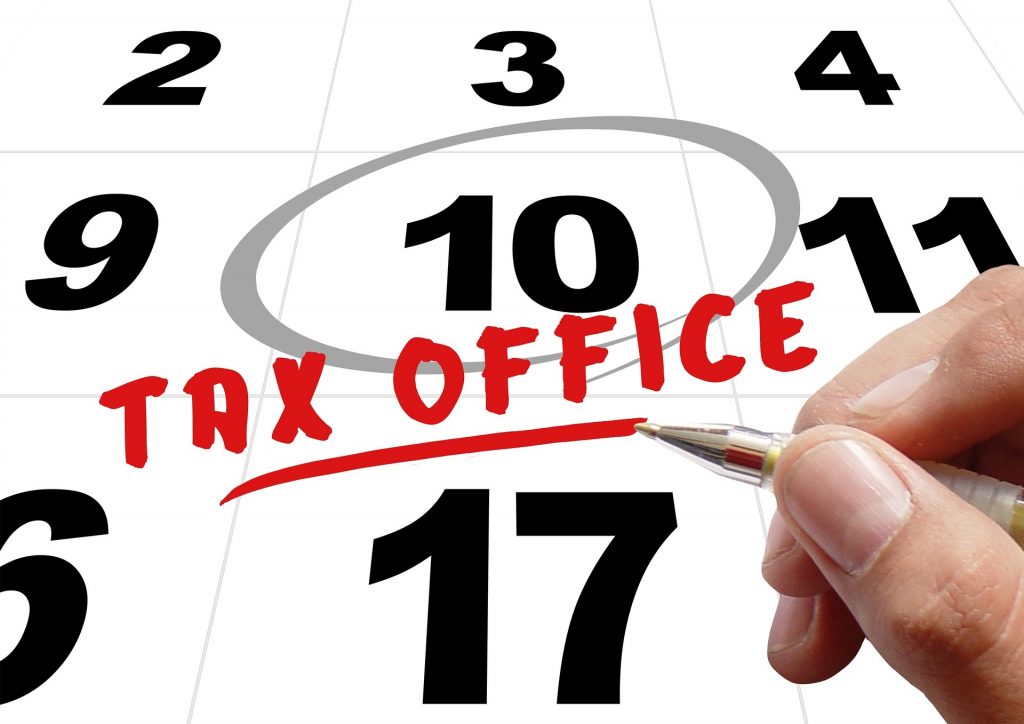 Income Tax Returns
Not all types of businesses have the same filing deadline for their income tax returns:
If you are a calendar-year partnership or limited liability company with two or more members, Form 1065 for 2019 is due by March 15, 2020.
If you are an S corporation, Form 1120-S is also due by March 15, 2020.
Are you a calendar-year C corporation? Then your Form 1120 for 2019 is due on April 15, 2020.
The filing deadline for your personal income tax return, Form 1040 or 1040-SR, including Schedule C for your sole proprietorship or Schedule F for your farming business, is due on April 15, 2020.
If you cannot file the return by the applicable due date on the 2020 tax calendar, an automatic 6-month filing extension is available. The request is filed by the return's due date.
Estimated Taxes
If you are self-employed (sole proprietor, independent contractor, partner, or LLC member) and pay estimated taxes, the final installment of estimated tax for 2019 is due January 15, 2020. The payment due dates for 2020 are April 18, 2020, June 15, 2020, September 15, 2020, and January 15, 2021. The final payment does not have to be made if the income tax return is filed by January 31.
Don't send the first installment for 2020 with your 2019 income tax return.