Everyone wants to get their tax refund fast.  As the 2019 tax filing season approaches, we want to remind you that some returns require additional review, and those refunds may take longer.  However, filing electronically, as well as using direct deposit can help you get your refund as quickly as possible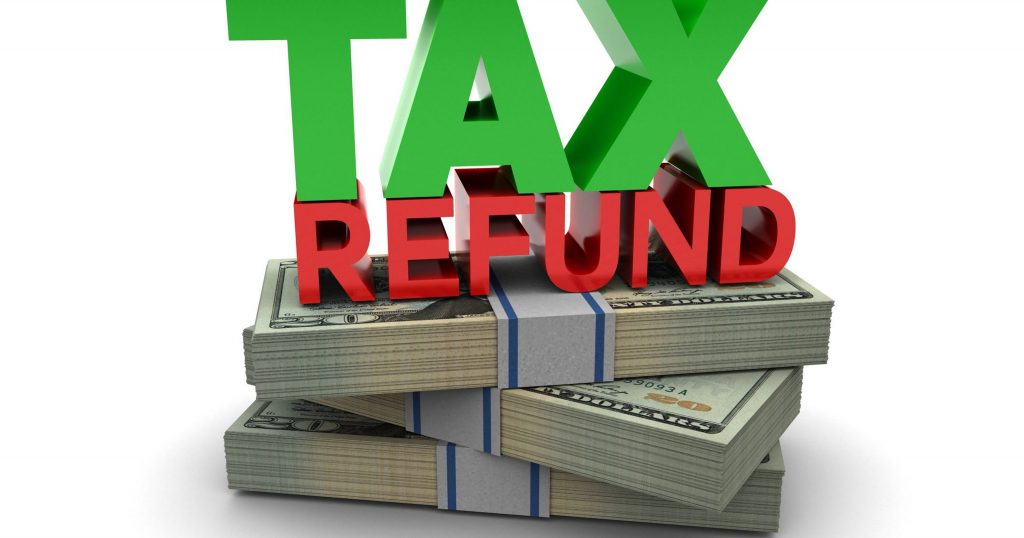 Many factors can affect the timing of your refund
Just as every tax return is unique and individual, so is each taxpayer's refund.  If you are wondering what could be holding up your refund, here are a few possible reasons.
The IRS continues to strengthen security reviews to help protect against identity and refund fraud.
The IRS typically issues refunds within 21 days. If your return has errors, or is incomplete, it will take longer to process. The IRS may have to contact you for additional information.  Having a trusted tax preparer file your return is the biggest safeguard you can take.
By law, the IRS cannot issue refunds to taxpayers claiming the Earned Income Credit or Additional Child Tax Credit before mid-February.
Using Where's My Refund?, taxpayers can check the status of their refund within 24 hours after the IRS has received their electronically filed tax return or four weeks after mailing a paper return. It provides a personalized date the taxpayer can expect a refund after the IRS processes the return. Taxpayers should also take into consideration the time it takes to receive a check by mail, or for financial institutions to post the refund to their account.
Bonuses, holiday pay, and temporary employment may affect your refund
Beware of transactions, such as year-end bonuses or a temporary holiday season job, that can have an unexpected impact on your taxes and potential refund.  Also be mindful of stock dividends and capital gain distributions.
If your 2019 income tax withholding unexpectedly falls short of your tax liability for the year, you can still make an estimated payment to the IRS by January 15, 2020.  It is not too late to have us review your tax situation and potentially avoid a penalty.
Prior debt may reduce your refund
Past due federal or state taxes, child or spousal support, or past due student loans can cause your refund to be reduced or eliminated in order to pay off the debt.  The IRS has the right to offset all or part of your refund.
The  IRS also has the right to adjust your refund amount due to changes they make to your return.  Is this happens, you will receive a notice explaining the changes.
File electronically and use direct deposit
The vast majority of taxpayers get their refunds faster by filing electronically and using direct deposit. It is simple, safe and secure.
Our office provides both of these services to all of our tax clients.