Do You Have a Business Plan? If Not, Here is Why You Need One
A business plan is vital to the health of your business. In general, it's a written description of your business's future; specifically, the next three to five years. That's all there is to it – a document that describes how your business will work, and the steps you need to succeed. Your business plan should always be a work in progress, as the process of reviewing and revising is the key for continual success.
A recent study showed that businesses with a strong plan grow 30% faster than those without them.
These companies:
Set specific times to review and revise their plan
Use their plan to check on their progress towards set goals and milestones
Constantly compare actual figures to budget amounts determined in their plan
Raise capital when needed by having a strong plan to present to investors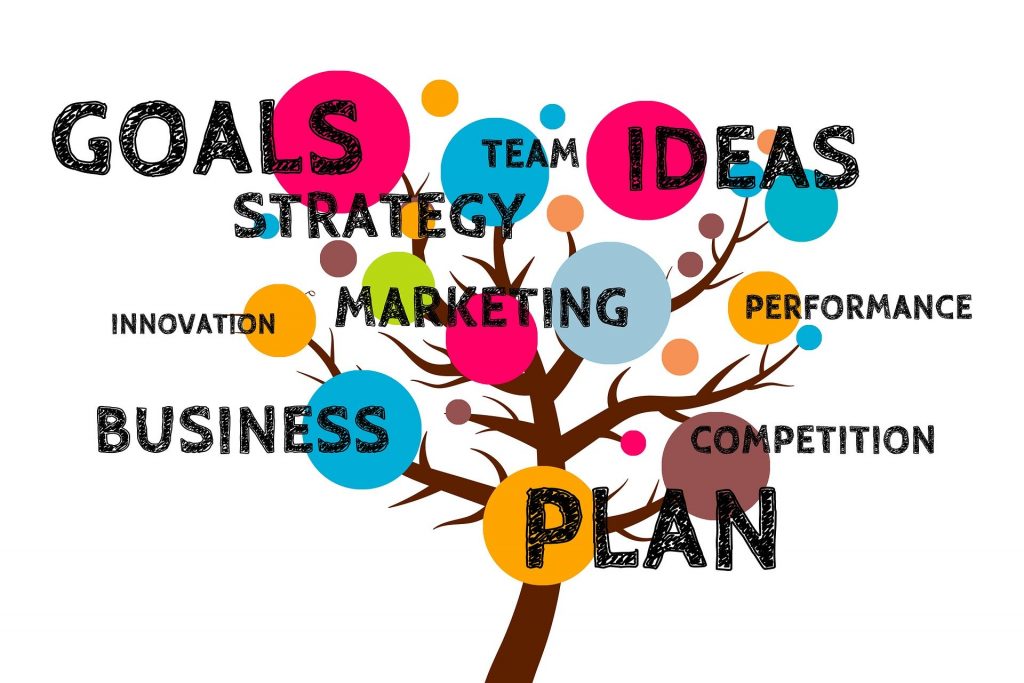 You may think that only start ups need a business plan. A start up does need a plan in order to gain funding for a new venture. They use their plan to explain the how's and why's of their business. They offer projections and detail the amount of money needed to get their business off the ground. However, even an established business will greatly benefit from a solid business plan.
If you are looking to grow your business, a business plan will provide you with a competitive advantage. It will:
Reinforce your business strategy
Help you manage your cash flow
Provide strategic planning
Enable you to manage your team's response to set goals
Aid you in tracking results
Even if you are not looking to grow, there are several other reasons you should establish a business plan. It can be used to provide objectives for managers, or even to share your business with your spouse or family. It can be an aid when hiring new employees, purchasing assets, or even renting a new space.
There are two main kinds of business plans. The first is the formal plan. This plan is polished and uses formal language. Most times, this will be presented to potential investors, or needed for bank loans. It includes the following key components.
Executive Summary
Business Description
Market Strategies
Competitive Analysis
Design and Development Plan
Operations and Management Plan
Financial Factors
The second type of plan is an informal plan, and this is the type of plan that every business owner should establish and most importantly use! This plan is dynamic, and is typically on your computer rather than printed, where it is easy to review and revise as needed. This review should be done at set intervals, ideally on a monthly basis.
Since this plan is for internal use, it will skip the formal language, and items like the history of the company and lists of members. It should primarily be written in the form of lists or bullet points. Ideally, you will also utilize spreadsheets and financial reports for the following:
Cash Flow
Expenses
Budgets
Sales forecasts
The heart of your plan will be your business strategy.
What products or services do you offer your customers?
What problems are they facing that you can solve for them?
What are your specific solutions to those problems?
Who is your target market?
What makes you qualified to offer your services?
What is your identity?
Next, what are your long-term goals? You want to put down specifics to measure your progress. Define milestones to reach. What will happen when you reach each milestone? How do you start working towards them, and what are the additional steps that you need to take? Make sure to determine who is responsible for each task and determine the benchmarks you need to track your success.
Along the way, what tactics will you use to achieve your goals? Things to consider:
Pricing
Marketing
Social Media
Advertising
To summarize, your plan is going to contain your strategy, as well as track tasks, responsibilities, and milestones. It needs to be kept up to date and list specific dates and projections. It should include your budget and goals and any funding needs you may have. Also, think about and include how you are different from your competition. Think about your sales and marketing strategy, as well as how your team members play a role in the various areas of your business.
Finally, don't put off writing a plan until you have "time"! The basics can be done in about 30 minutes, and you can add to it as you go. Remember to be realistic and not overoptimistic, that will only set you up for disappointment. Don't be vague, focus on perhaps three to four specific items, but not twenty! And most importantly, never underestimate cash flow.
I hope this leaves you ready to start or update your own business plan! Please feel free to reach out to us for assistance. As always, we are here to help!