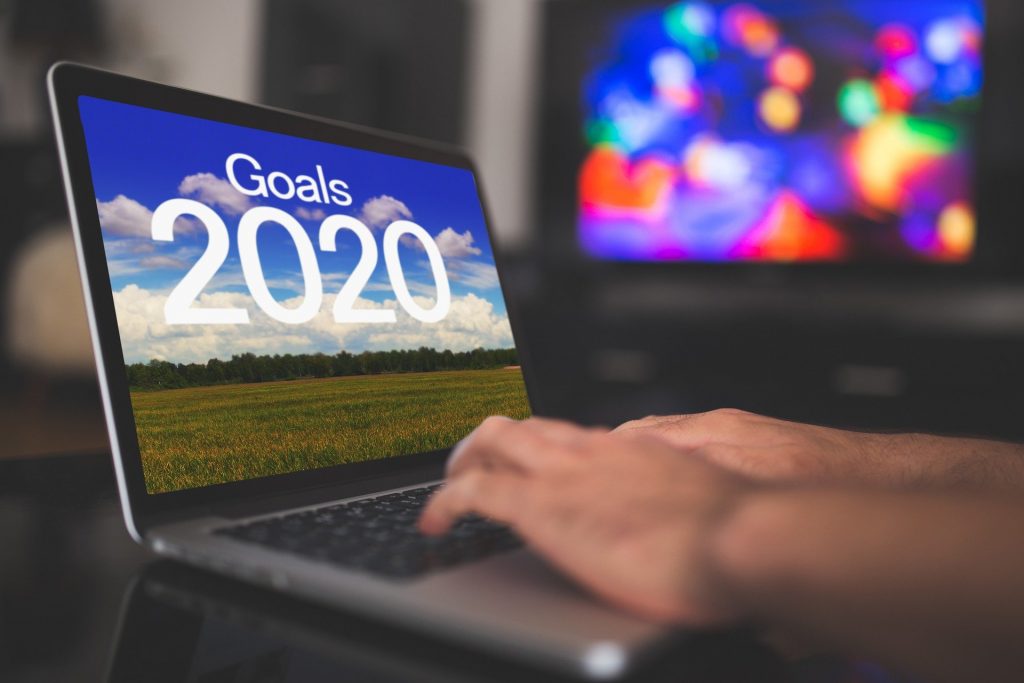 Happy New Year!  Just like every other year, many of us have made personal resolutions for the upcoming year. But, have you considered making some for your small business?  If not, here are several to think about.
Be Customer Focused. The more you know about your customer, the better you'll be able to help out. Research each customer, and when you meet, ask questions that increase your understanding. You should strive to form a long-term partnership.  It's easier to sell to existing customers then to acquire new ones.  Also, a loyal customer base often provides referrals.
Embrace Change. In business context, change means moving the company from where it is now to where it wants to be. In response to technology upgrades, you may need to update your equipment or software. To drive growth, you may decide to refocus your marketing strategy.
Professional Education. Improving and increasing the knowledge and skills of your staff helps build and maintain morale of staff members and is thought to attract higher quality staff to an organization.  Think about how much more credible your company will be if all of your employees' certifications and/or skills are up to date. New clients are more likely to work with you over the competition if your team is well-educated with the latest and greatest industry knowledge.
Improve Efficiency. Automate whatever tasks you can, whether it's sending paystubs to your employees or payments to your vendors. Automating monotonous tasks saves your employees time and allows them to do more productive tasks that require critical thinking or a human touch.
Grow Your Business by Encouraging Customers to Provide Reviews of Your Business Traditional advertisements and marketing efforts only get you so far. Before purchasing a product or service, customers want to know what their peers think of the item in question. In fact, a recent report shows that 92 percent of shoppers hesitate to purchase products without reviews. If you want your business to stand out from the pack, brainstorm some ways to get satisfied customers to post reviews online. For example, you could ask for reviews on your website and social media pages.
Go Paperless. The Daily Green, a consumer's guide to green from GoodHousekeeping.com, says that paper accounts for 25% of landfill waste. If the United States cut office paper use by just 10% it would prevent the emission of 1.6 million tons of greenhouse gasses. And that's just paper; consider the production and disposal of ink cartridges and the energy used by printers.