Considering starting a new business?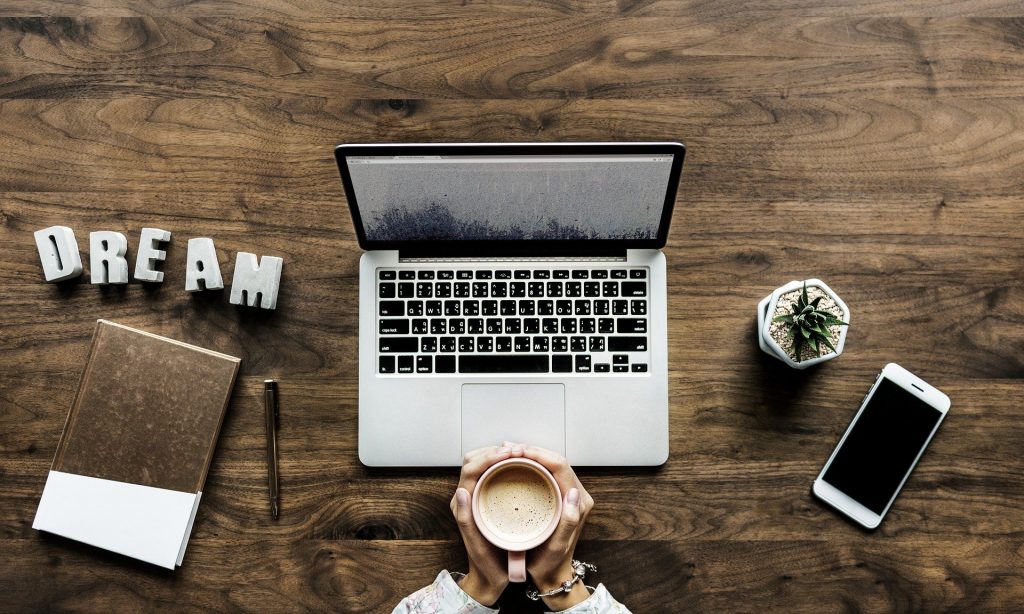 Is there something you are passionate about?  Are you ready to take the jump into entrepreneurship?
If so, here are some steps to get you started.
Set up a Business Bank Account – Keeping business and personal money separate is a fundamental piece of advice, and one that almost all experts agree on.
Get Paid Faster with User-Friendly Online Payment Tools – Roughly 80 percent of small business fail because of cash flow problems. This is where technology can be a huge advantage. User-friendly software can help you see business transactions from their desktop or mobile device, and the results.
Get familiar with financial reports – Utilize financial reports to really monitor the health of their business. The bottom line is profit, and the most important financial report is the Profit and Loss statement. This tells you exactly how much money has been earned after expenses are paid out.
Get a System in Place for Managing Clients – Business is about people and building strong relationships. You can make this a focus with a customer relationship management (CRM) system that delivers personal attention to their growing customer base and helps to generate new leads.
Chart Progress with Simple Budget Tools – Using mobile apps is a popular way to help manage finances and keep a critical eye on budget.
Connect with Experts and Mentors – Networking may not always be easy but pitching your skills to a roomful of strangers is not quite so daunting with platforms like Meetup.com that congregates groups of like-minded people who share interests and professions.
As your accountant, we want to give you a toolkit to help build your business. Our goal is to set you up for success. As always, we welcome you to reach out to us for advice with these critical moments in your financial life.